OUR BREWS:
We're starting off with six tasty flagships spanning the taste and color spectrum of beer…but not to worry, we've also got seasonals and special releases planned, too! Let us know what you like, we're small enough and crazy enough to try it…you never know!

LEARN MORE
ABOUT OUR BREWERY:
Located in an historic 1940s era warehouse beneath the Cape Fear Memorial Bridge, we'll distribute keg beer locally, give tours, and welcome you to sit and enjoy our brews in our expansive tasting room.. Original concrete floors and rough cut heart pine beams throughout the spaces make for a wonderful place to brew and taste craft beers! Watch the video!

LEARN MORE
UPCOMING EVENTS: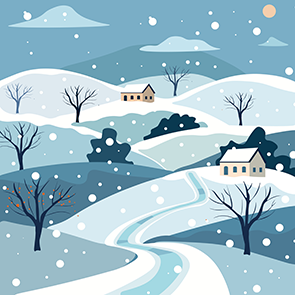 January 21 - Friday
Anticipating ice, sleet, and maybe snow, we will only be open limited hours on Friday, from 1-5pm. Stay safe and warm!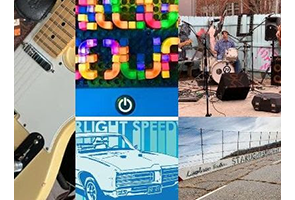 January 22 - Saturday
Music: Starlight Speedway.
Southern rock and roll classics with a surprising soulful twist! Five-person, Wilmington-based music outfit playing original and traditional songs, their music takes cues from Americana, blues, funky soul, garage rock, jazz, rock & roll, surf music, and vintage country music. (7-9pm)
Food: NachoFalt (6-9pm)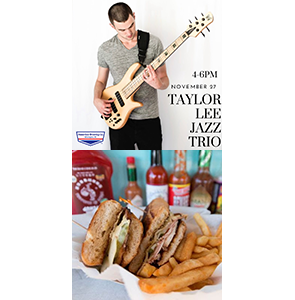 January 23 - Sunday
Music: Taylor Lee.
World-class bassist Taylor Lee pulls together a new mix of musicians every 4th Sunday in our taproom. If you love bass, if you love contemporary jazz and free-flowing improv, then Sunday afternoon is your day! Warm inside while it's cold outside, skip the playoffs and take some time for a beer and fantastic music! (4-6pm)
Food: Mommiez (3-7pm)
SEE ALL EVENTS