OUR BREWS:
We're starting off with six tasty flagships spanning the taste and color spectrum of beer…but not to worry, we've also got seasonals and special releases planned, too! Let us know what you like, we're small enough and crazy enough to try it…you never know!

LEARN MORE
ABOUT OUR BREWERY:
Located in an historic 1940s era warehouse beneath the Cape Fear Memorial Bridge, we'll distribute keg beer locally, give tours, and welcome you to sit and enjoy our brews in our expansive tasting room.. Original concrete floors and rough cut heart pine beams throughout the spaces make for a wonderful place to brew and taste craft beers! Watch the video!

LEARN MORE
UPCOMING EVENTS:
June 04 - Sunday
Yoga: Yoga with Jess (11am-12pm)
Music: Jarrett Raymond (4-6pm)
Food: Steviemack (1-6pm)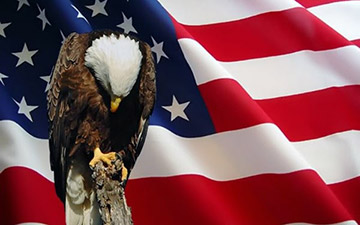 May 29 - Monday
As a veteran owned business, we will be closed Memorial Day in remembrance of those who have died in service to our Nation. US flags should fly at half-mast and then be raised again at 12:00 noon; and Congress' National Moment of Remembrance resolution, passed in December 2000, asks that at 3pm all Americans "voluntarily and informally observe in their own way a "Moment of Remembrance" and respect, pausing from whatever they are doing for a moment of silence.
SEE ALL EVENTS